At Dick Anderson Construction, we have many resources – seven regional offices, a fleet of trucks, heavy equipment, the latest planning tools and much more. Our dedicated employees bring tremendous skills and work ethic to the job every day. They deliver work of the highest quality and strive with every project to exceed the expectations of our customers. If you're looking for a people-oriented, goal-driven, award-winning place to work, we're ready for you. Dick Anderson Construction provides 100% employer paid health insurance for employees and their family. Pay is based on experience. Benefits include 401K, profit sharing, and vacation. DAC is an equal opportunity employer.
Apply Today
DAC Employees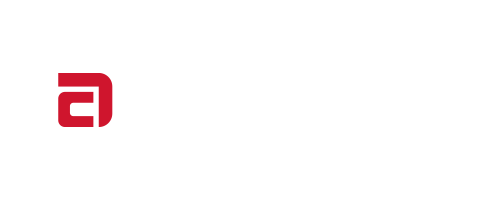 DAC to me means that I have a work home where I can learn, grow and be successful throughout the rest of my career!
DAC Superintendent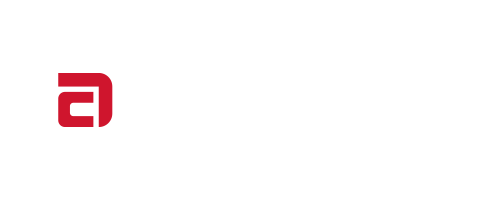 If you are looking at a career in construction, DAC is definitely the company to work for.
DAC Field Resource Coordinator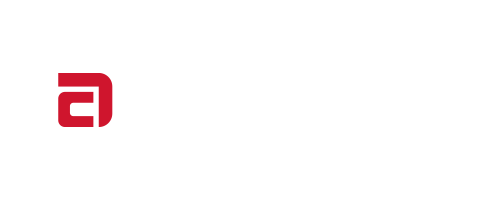 Dick Anderson Construction really takes care of it's employees and provides a positive and rewarding work environment.
DAC Project Manager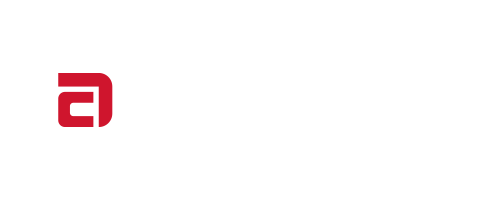 Working at Dick Anderson Construction is more than just a career for me. It's a community of talented people. It's like having one big family.
DAC Foreman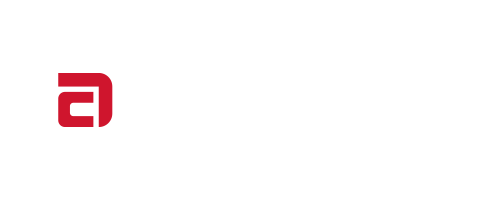 DAC is a great company to work for for so many reasons, first the people we work with, the variety of the projects and the ability to grow and go as high as you can in DAC as long as you are willing to apply yourself and work hard.
DAC Vice-President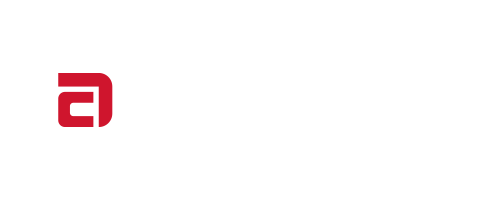 DAC supports every employee – they are and will back you in any decision you make even if it's not the right one.
DAC Project Engineer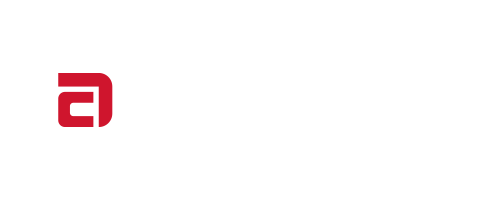 DAC is a family of people that are trying to make their community a better place through their efforts in construction.
DAC Vice-President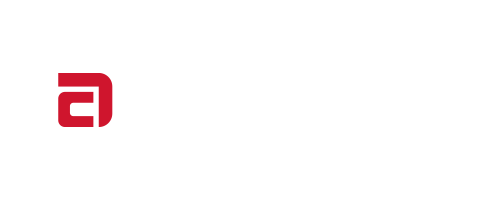 A high quality company that backs its work and workers.
DAC Payroll Manager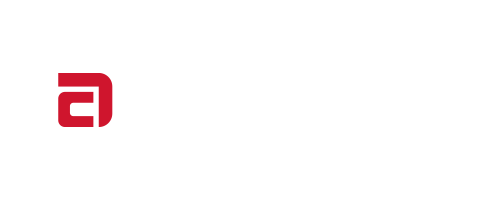 The family atmosphere, the guy's that you work with take pride in their work and an excellent career opportunity if you are willing to be part of the solution.
DAC Carpenter Forman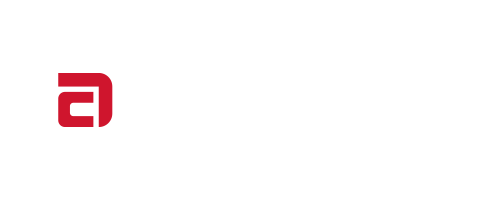 DAC takes care of their employees better that any company I have ever seen. I would never work for another commercial company, DAC is hands down the best!!!
DAC Superintendent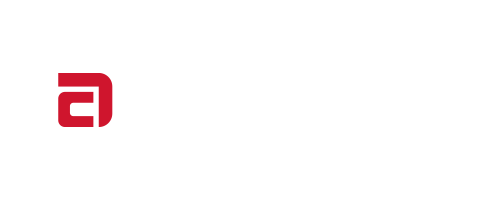 At DAC everyone is focused on providing a top quality experience for the owners/clients. There are a lot of employees that have been here for 15+ years which is rare in the industry and says something.
DAC Project Manager