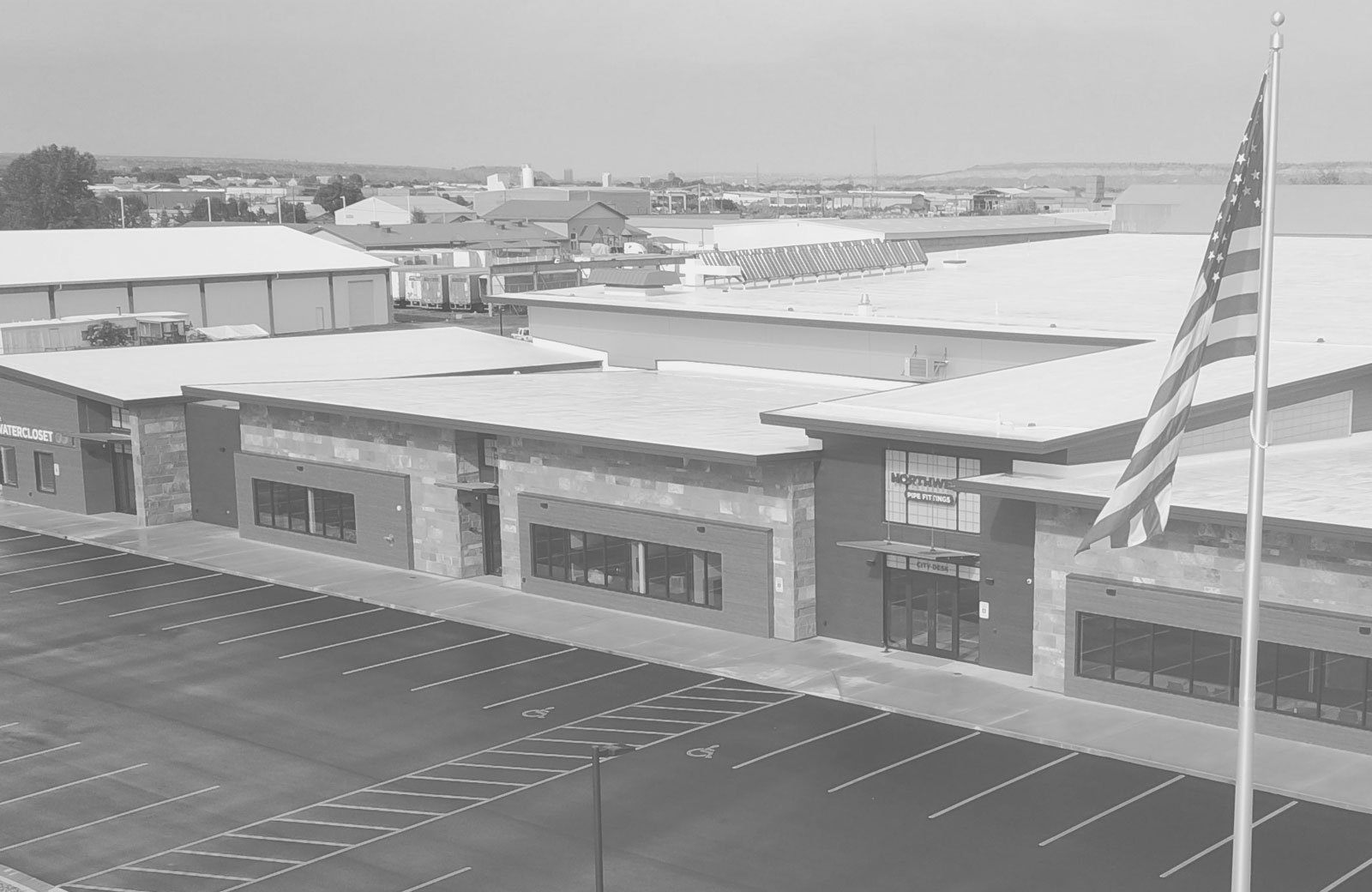 How we
do it
We can appreciate the importance of a well-designed workplace for getting things done. Whatever business you're in, we'll utilize innovative techniques, strategic design, and cutting edge machinery to design a work-friendly environment where your operation can thrive. We have years of experience in the world of industrial construction — and we'll put it to work to build a solution for you.
Testimonials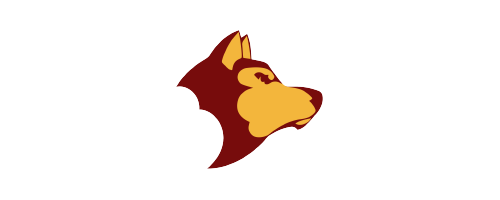 Open and direct in facing problems… creative in finding viable and affordable solutions… I highly recommend Dick Anderson Construction.
Kathleen Prody — Superintendent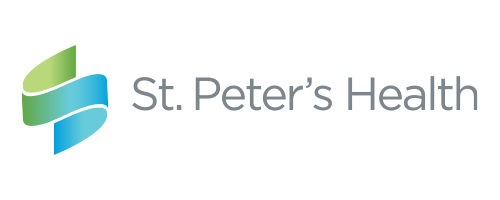 From the early planning stages to the finishing touches, Dick Anderson Construction has been excellent to work with.
President, CEO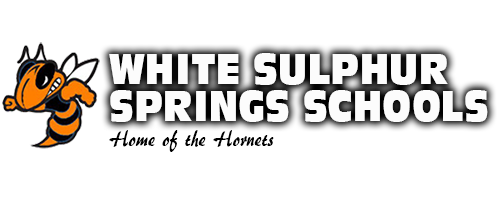 The Dick Anderson team are extremely skilled and knowledgeable in current construction trends… and I would not hesitate to recommend them.
Larry L. Markuson — K-12 Superintendent
The team at Dick Anderson Construction has never been stronger, and we bring our exceptional skills, experience and commitment to quality to every project. Though our talented employees come from diverse educational and technical backgrounds, they share common traits — a strong work ethic to meet or exceed client expectations, a meticulous attention to detail, and a concrete integrity in all they do. That's The DAC Way.