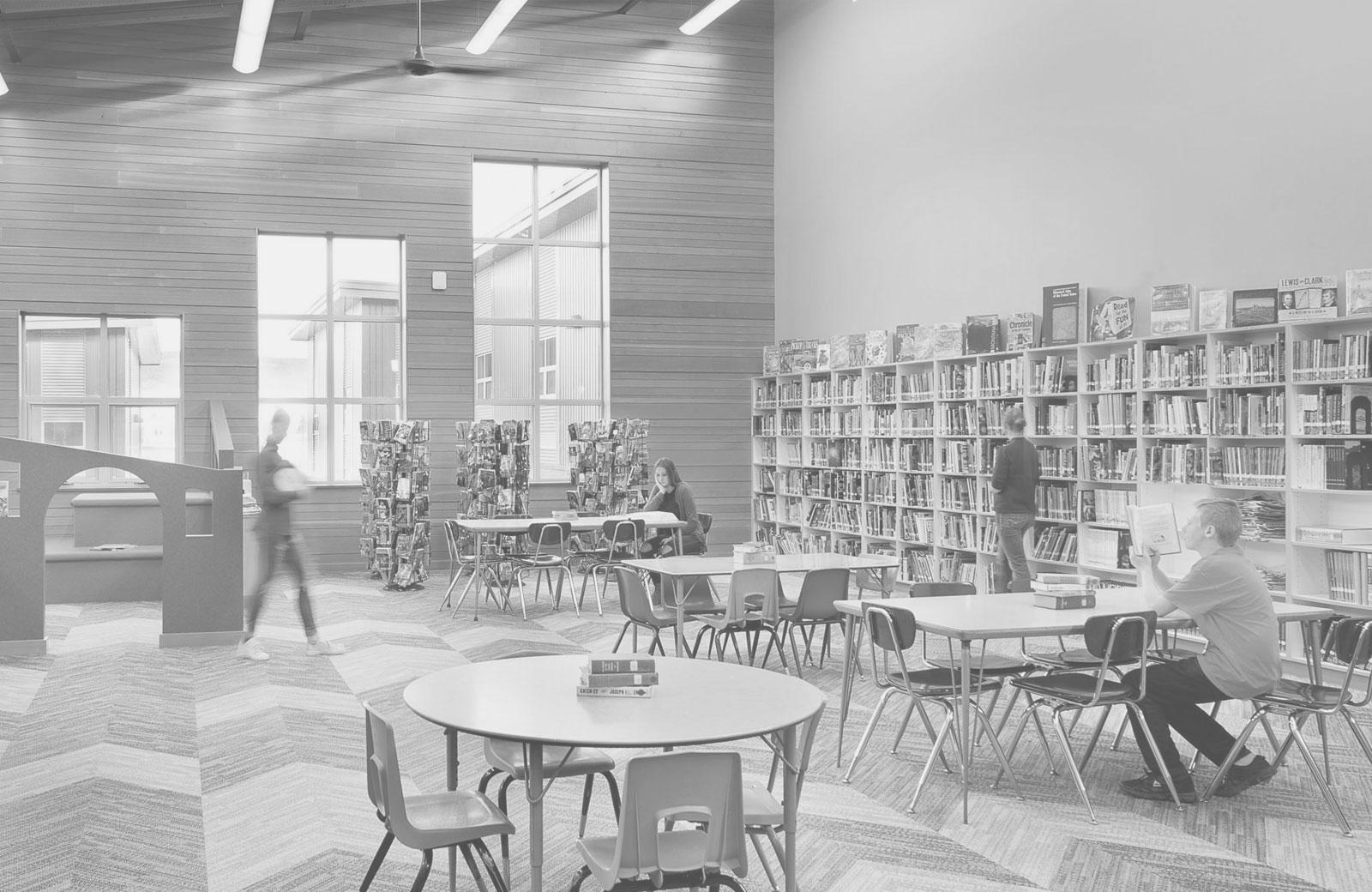 How we
do it
Whether we're finding innovative ways to meet your budget, creating plans to capture your vision, or setting the beams and concrete that will construct that vision into something tangible and real, DAC will be there for you — with timely advice, myriad years of combined experience, and a drive to find the right solution.
Testimonials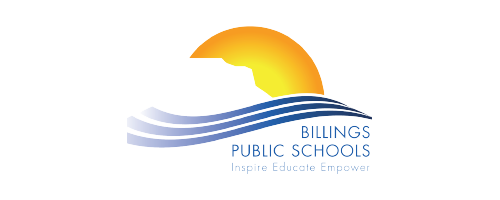 I am very confident in their abilities and work ethics. I trust that they will deliver on time and within budget.
Lew Anderson — Bond Manager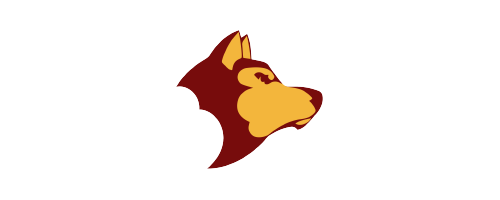 Open and direct in facing problems… creative in finding viable and affordable solutions… I highly recommend Dick Anderson Construction.
Kathleen Prody — Superintendent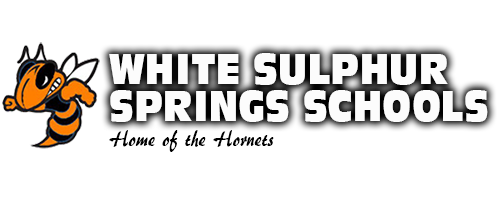 The Dick Anderson team are extremely skilled and knowledgeable in current construction trends… and I would not hesitate to recommend them.
Larry L. Markuson — K-12 Superintendent
The team at Dick Anderson Construction has never been stronger, and we bring our exceptional skills, experience and commitment to quality to every project. Though our talented employees come from diverse educational and technical backgrounds, they share common traits — a strong work ethic to meet or exceed client expectations, a meticulous attention to detail, and a concrete integrity in all they do. That's The DAC Way.